Updates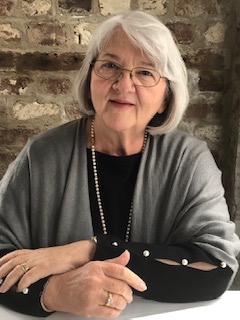 A TRIBUTE TO OUR FOUNDER
ANITA G. BAKER
03/11/21 -Sadly, Anita G. Baker, the Founder and President of AGB and Associates, LLC, passed away on January 25, 2021 after a brief but courageous battle with pancreatic cancer.
Anita was a pioneer in her chosen field of nursing, beginning as a member of the first class of BS-degreed graduates of the Medical University of South Carolina's School of Nursing in 1970 and continuing through the founding of AGB and Associates in 2014, the first professional geriatric care management firm in Georgetown County, SC. Along the way she was also a loving and devoted wife, mother and grandmother and a true friend, professional mentor and colleague to countless people who had the good fortune to cross her path.
We know we can never replace Anita, but we will do everything in our power to continue to offer seniors and their families in Georgetown and surrounding counties the compassionate, professional care management they have come to expect from AGB and Associates.
Laurin M. Baker
Husband and Partner